Wednesday, 16 December, 2020
Kamal Mahoud Mohammed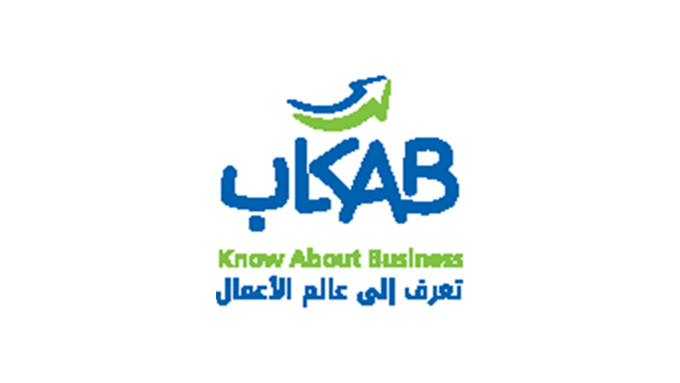 Our educational conditions in Lahj are very different from the major cities. When I graduated from high school, I had no chance but to attend the police academy and I actually registered and studied for one year and then stopped.
I went back to my village and was not aware of any route I was taking and what was the right beginning to build my future. I started looking for a job and actually found a bicycle maintenance shop a job opportunity, but she mastered technical skills in her field, agreed to work and learn the profession for a year and without charge. The workshop owner decided to close it and I looked for another job at a maintenance workshop and found a good opportunity, but this time I received money daily that helped me cover my personal expenses.
As the days progressed, my maintenance skills increased, but I did not get tired of working as a workshop worker. The shop owner wanted to close the shop and actually closed it and borrowed his tools
During that period, I joined KAB "Know About Business" training, I learned from KAB that free work is much better than remaining a factor for others than a worker for others.
I started to study the project of maintenance of bicycle I actually evaluated the project, took a family loan, and opened a small workshop. KAB was the starting point from where I had previously wanted to establish my project, but my previous skills did not help me.
Now I have two workers in the shop and my profit increased significantly, but my income did not exceed the monthly 21 thousand riyals, but now my monthly income during the seasons exceeds 200-300 thousand Yemeni riyals.
My project has achieved my dreams, I am currently building my house and I will get married within the next 3 months.