Wednesday, 16 December, 2020
Noman Abdulla Mohammed Noman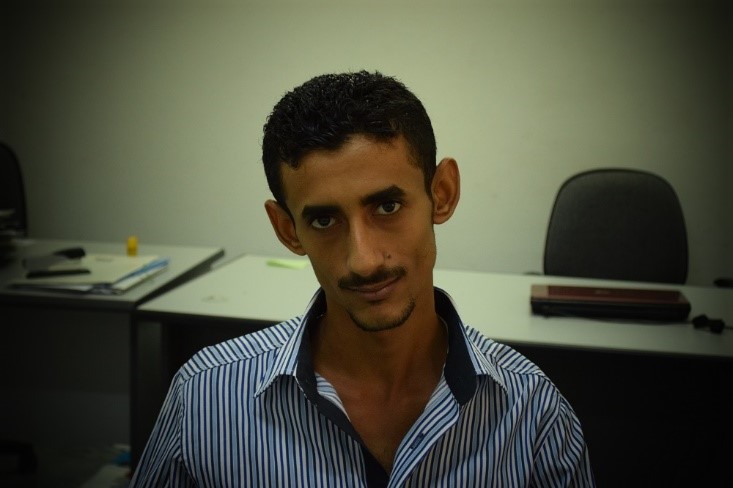 Since his youth, Noman has always liked to be independent. He knew about KAB from a friend and joined it in 2011 … KAB strengthened his self-confidence and one day he will open his own project.
Noman wanted to go to university and was looking for a job to cover his university expenses and found a work at a telecommunications store. I learned from KAB how to save and how to start a small project… Based on his experience and love for the field of communications and accessories for the mobile phones, he presented his project in the course of KAB to establish a mobile communications and accessories and also added a new service in the feasibility study of the project, his study on selecting a site with a large population density to provide services.
One day, the owner of the shop in which Noman was working in wanted to sell it. Noman had the opportunity to use his savings to buy the shop. He negotiated with the owner of the shop to buy it in full or pay part of its value with the agreement to pay a monthly rent.
Noman developed the shop and added new services. Once the shop income was improved, he hired two workers to work with him. His dream now is to expand the project to a specialized center in two roles for sales and the other role of maintenance and have more than one branch.
KAB was the first step where he was able to take the first step of his project and work in the field which he loves, as well as gain his management skills and develop his plans in the future.