Wednesday, 16 December, 2020
Ahmed Alyaffai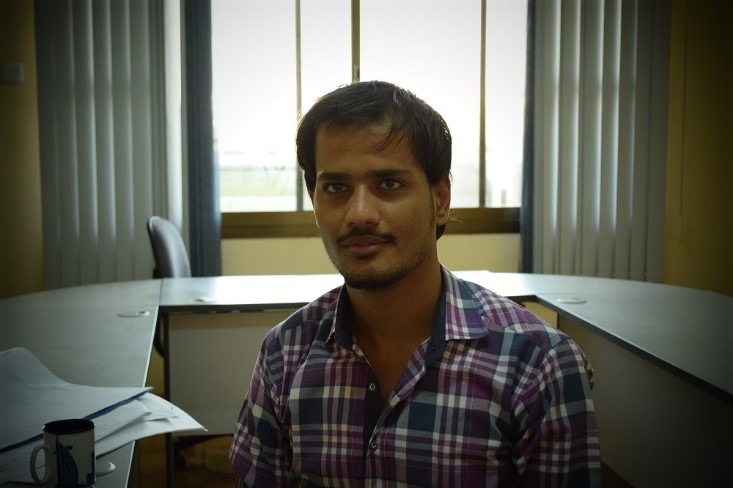 As we find ambitious young people in different fields, especially if these areas are far from each other, Ahmed graduated with a diploma in electrical engineering in 2007, he worked as an actor and director, and proved himself in this field. However, he still has the obsession to have a special job that generates a steady income and is designed to develop himself.
He was invited by a group of friends to attend the KAB course in 2011. In the first week of the course, Ahmed noted that the KAB course was about all the courses he had attended before. It was fun to acquire management and personal skills he had not had before.
Thus, Ahmed graduated from the KAB and became obsessed with self-employment. He conducted a simplified study of a cafeteria project in Al-Mualla, saved part of his income, and used it to start the project.
In fact, Ahmed started to open the cafeteria and hired two workers to help him sell and his income is better than before, where he is now saving part of the income to implement the expansion plan for his project.
Ahmed said: "Not only that, but I'm very passionate about studying and I love to enjoy it, but this was lost in our schools and universities and I found it very much in KAB. I enjoyed the course and benefited at the same time, so I always push my friends to join KAB to improve their skills and change their lifestyle.