Wednesday, 16 December, 2020
Chemistry is Not a Mystery!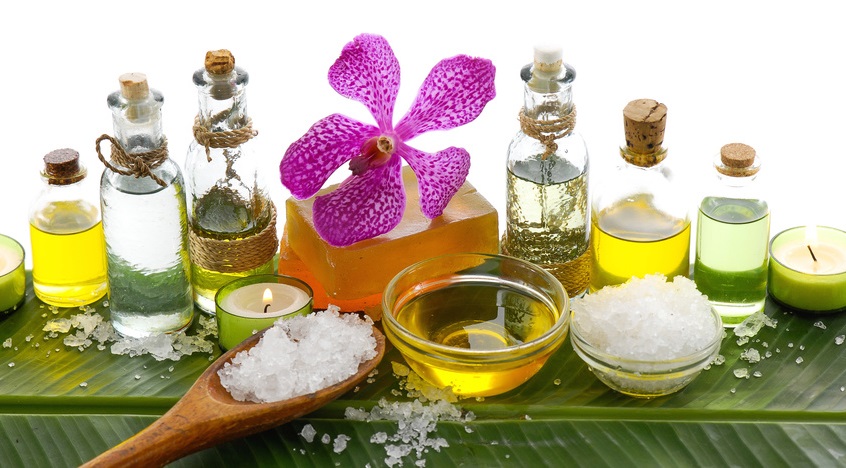 Marwan Saleh Mohammed Saleh is 34 years old, he studied chemistry at Sana'a University. He joined Mobadara program in his graduation year. He acquired many skills in the field of project management and preparation of plans. The program made a great positive change in his life by giving him great confidence in himself and making him independent in all aspects of life.
One day, Marwan's friend called him for some help. His friend opened his own project and wanted Marwan to help him marketing for it. Marwan referred back to Mobadara's curriculum and helped his friend preparing a marketing and a promotion plan. Marwan used an entrepreneurial approach in its preparation.
After this experience, Marwan started to think of opening his own businesses. He studied the market and looked within his passion for the perfect idea. After a great effort he was able to open his store in 2015. "Harel Pharma" is the name of his shop. Mobadara funded him with 5,000$ to get him start up. Harel Pharma is a shop in the field of trade and selling of goods. It sells natural cosmetics, detergents, perfumes and other products too. Marwan made a total monthly revenue of 6,000,000YER and the net profit of 1,000,000YER. After opening his project, he was surprised by the high demand for his products. He came to the state of incapacity to meet the demands. He started employing workers. Currently, he has 16 employees. He has 6 official employees with an average salary of 45,000YER and 10 of them are temporary. The temporary workers receive an average monthly salary of 15,000YER.
He did not expect the success he would achieve when preparing for this project. He loved chemistry, and included his love and passion in his work. Mobadara was that hope at the end of the tunnel for him, it was his turning point.