Sunday, 14 November, 2021
Project Journey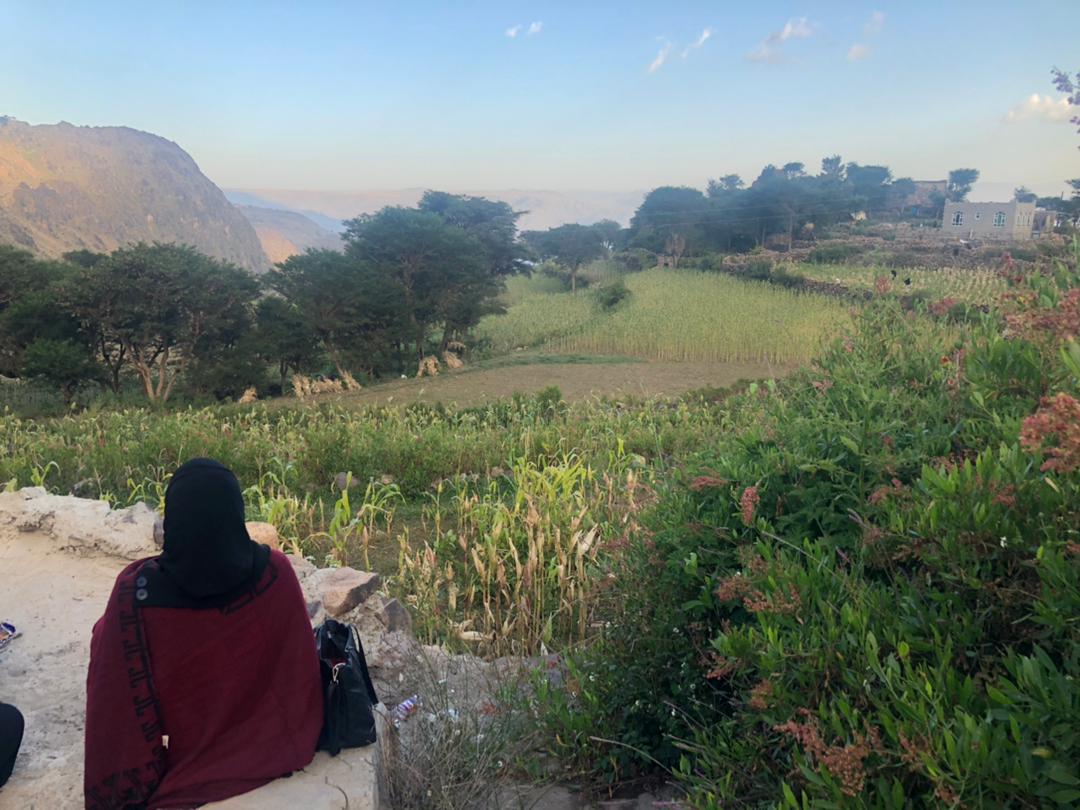 Project Journey
"Believe you can and you're halfway there" - Theodore Roosevelt
That simple quote says it all! Let me tell you of the story of my recent field trip that touched my heart and created a big impact on me. For starters, I have always wondered at the resilience, strength and bravery of the people who live in circumstances that seem devastating and unbelievable, like those circumstances imposed by the conflict in the country, yet they always seem to have a way to move forward to the better. In this trip, I got to witness such resilience first hand by meeting three strong, determined and courageous women leaders and role models in their communities.
The trip took me to some of the areas in Ibb governorate, Yemen, a beautiful city just a few hours form the capital Sana'a. Each of the area I visited engraved differently within me. From the moment I arrived Ibb city, I was drawn to the beautifully articulated landscape and buildings, kids playing in groups outside, and a wonderful cold breeze of the place itself that made me enthusiastic and gave me another reason to admire the beautiful nature and life itself. The natural beauty of Ibb and its rich culture brought with it incredible and creative people. One of those people I met is an amazing business woman called Manal Al Haj.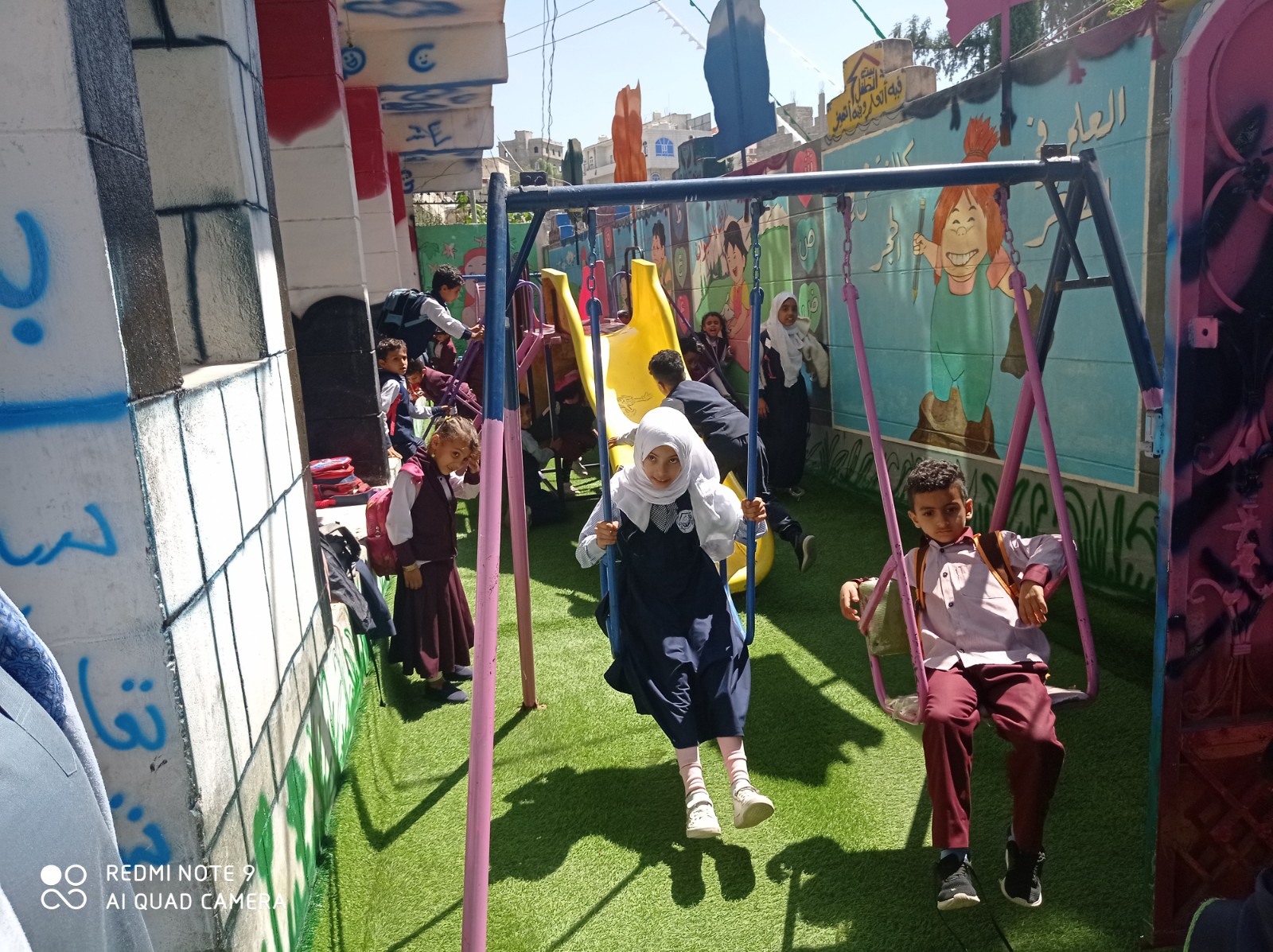 Manal, in her forties, received me very warmly and excited to speak to me about her business and her entrepreneurial journey. She is the owner of Bait Al-Tifl school, which she established five years ago. Her school started with a small number of 15 kindergarten students, but she had ambitions to grow it further to support and serve her community. She kept her ambitions alive – she planned, worked, and took the first step to expand her small kindergarten to an entire school. I asked her how and why she had such ambitions in very challenging times and her answers gave me exciting goosebumps all over my body, knowing that we still had such brave souls in this country. Her answers were passionate, as she told me that the main reason was that she didn't want to see her kindergarten students leave to not having access and security to quality education.
And so, she persisted and struggled tirelessly to try to expand her school when she came across the BRAVE women[1] project, a project that we at SMEPS are implementing to economically empower women owned/led businesses. Manal applied to the program and was one of the selected businesses to benefit from the program. In the program, Manal received both business continuity training, advisory services and financial grants from to implement her continuity and expansion plan. Manal used her grants to build a bigger building, providing a better schooling environment for children from ages 4 to 12.
Seeing the happiness in her eyes was something extraordinary as she is a pillar of education in her community. Manal's good reputation precedes her in the education industry and people in her community think highly of her school, recommending it to others which has resulted in increasing the number of students from 15 to 120 within less than 2 years! With this expansion, she was able to increase the number of employees from 10 to 25.
Manal's background, like many women in small districts of Yemen, comes from a 'privileged' family who had the ability of providing her with very basic education. With her skills, she had ambitions that led her to be an entrepreneur, and with her ambitions, she continues to reach for the sky being a great example to her community. One thing that attracted me more to her story, is her teaching methods as a teacher first, before an owner. She found creative ways to teach her students math using games that she formulated after seeing that games are the nearest method to deliver information to students. And from the BRAVE business women training she gained the right equipment and confidence to excel and lead her business. The training also made her gain risk management skills by implementing a monitoring and tracking system to follow with the quality of the education using cameras and tracking the progress as well as resolving the complaints and feedback coming from parents and others.
The second day of my trip was unique! I met with an exemplary business woman, an architect and the first woman in her community, or even a larger community who owns her own construction firm! Wafa Al-Eryani, that's her name. It's no secret that women in Yemen are very much constrained by the cultural norms and traditions of what they can and cannot do. One of such fields is in the construction industry, which is mainly male-dominated. Despite all that, Wafa was adamant enough to defy such norms and follow her ambitions of opening such a business. She started with a humble office in 2008, facing so many challenges that later forced her to close as she couldn't afford to pay her operational costs.
Wafa's stop was only a way to have her think outside the box and to help her find a way to continue with her business. So, she opened a smaller project of selling cakes and juices in hope of gaining enough income to continue with her construction business. As the days passed by, she heard about BRAVE women project and immediately registered for it. She was among the lucky ones to pass through the registration and selection process of the program. Being part of the program, helped her to get back on her feet and have drastic progress in her business.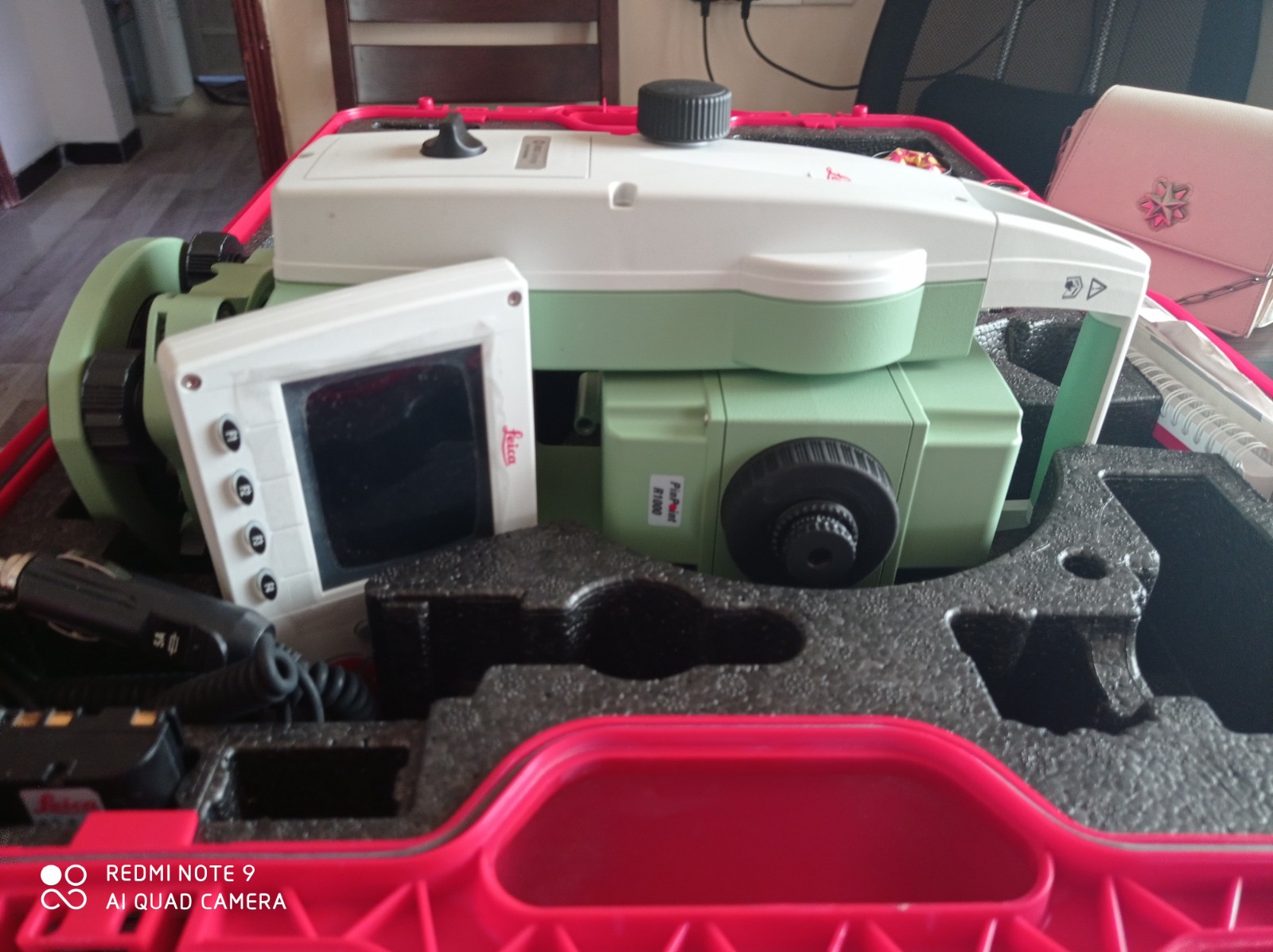 Wafa refined her business and management skills through the technical training and advisory provided and gained confidence in resuming her construction business. Her new business plan was supervised by BRAVE project team and advisors. It included expanding the office and buying advance equipment including some of the first equipment in construction to exist in her governorate, to guarantee a competitive advantage. Wafa has not only succeed in her business, she is also a role model in advancing gender equality in the sector by encouraging more female graduates to get employed in her business. Currently, her business is executing huge construction projects for many clients and international organizations such as UNOPS. Wafa provided employment opportunities, from 6 employees to 27. an increase of 150% in income since the start of her business!
My last acquaintance in my trip was the best! I met Aisha Al-Jamai, a young woman that has dedicated her life to her community's development and to become a role model for many young girls and women. Aisha has a passion for what she does, and she has a purpose for it. Aisha established a training institute using all her savings in the hope that it will succeed. Her institute, Ruwafed for Training and Rehabilitation, aims at developing and qualifying graduates to start their own micro and small businesses. However, Aisha's dreams were bigger, to expand her services to health and when she heard of the BRAVE Women project, she said that she felt as though the program was destined for her! She applied for the program and got through.
Aisha excelled in the business continuity training. Her continuity plan was to expand her health sector in the training institute to support micro health providers such as midwives. She used the program's grants to procure the needed assets for such trainings. Some of the items she procured included medical models for the human body and an incredible set for the formation of a fetus. Having these models and tools in such a rural area moved my feelings to the core. I looked at what these represented to these micro health providers, and it gave me hope and strength in knowing that they will help to increase the quality of health care provided. I myself, hadn't come across such lively models! And when I touched the heart and kidney models, I remembered what my high science teacher taught us about these body parts, and how she asked us to imagine the kidney physically looking like a bean.
Aisha didn't stop there with her support. She went further by employing health specialists from the nearby city and doctors' assistants to support in
providing the quality of education. She now also offers computer trainings to cope with the need in technological advancement. Currently, there is an increase in diploma student number from 25 to 65 and 200 trainees . The students benefit from the trainings in her institute. She has 27 employees, an increase of 160% since receiving the program benefits. Her visit was truly one of the happiest moments in my journey and I wished to have everyone pass by Aisha on their travels.
Visiting the small businesses we have worked with was really a life changing experience for me, specifically that they are strong and determined women owned/led businesses in rural areas. I realized that despite all struggles and challenges in Yemen, people are still driven, ambitious, committed hardworking and persistent, looking for the right opportunities to be dependent on themselves, live with dignity and provide quality goods and services. It made me realize how fortunate I was to be part of such change. Being part of SMEPS and of the BRAVE program continues to be an inspiration and passion for me, and witnessing the tangible change in these women's lives deeply touched my heart. These women are confident, empowered and leaders in their societies. They are change makers and I believe that there is hope and a way forward for Yemen and its people, so long as there are such impactful, sustainable and life changing programs being implemented.
Writing by : Wafa'a Mothana
---
[1] BRAVE stands for Business Resilience for Value Added Enterprises. It is a project that was designed in 2017 to support the resilience and growth of private sector MSMEs in vital sectors. The project has so far supported over 1,600 firms in Yemen including 70 business associations and lead firms. The project has been funded by the Douville Transition Fund through the Islamic Development Bank and the Women Finance Entrepreneurs Initiative through the World Bank. It is implemented by SMEPS.