Bringing Back Business in Yemen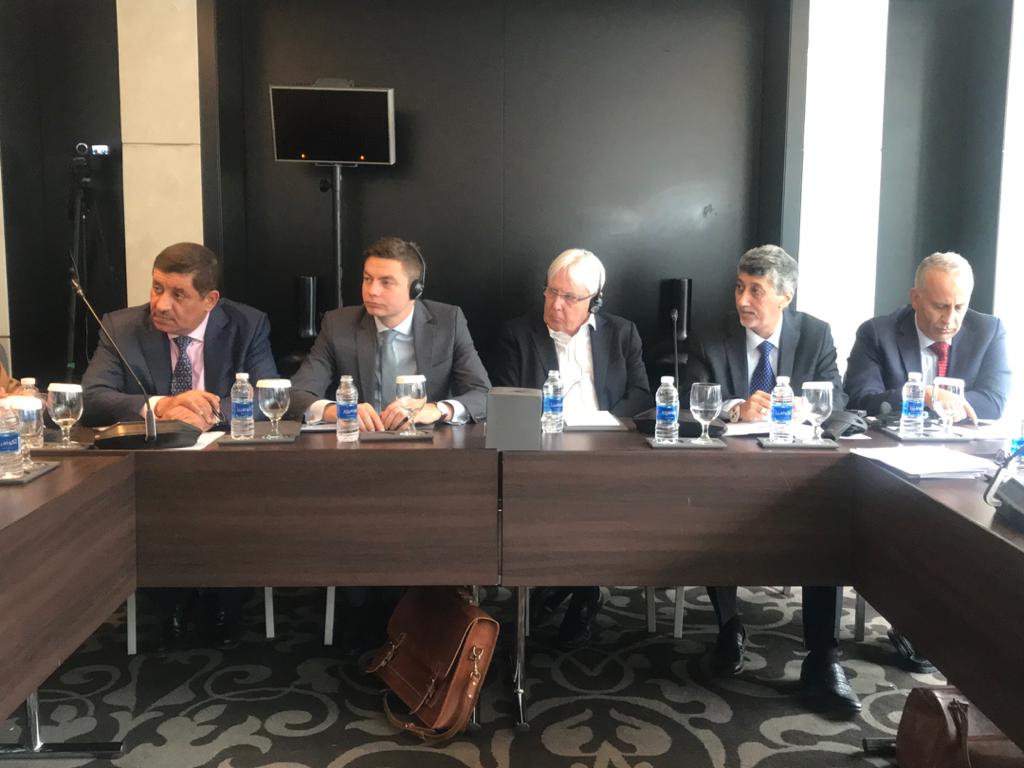 The project aims to support the work of the formulated private sector cluster to develop a body and mechanism to support private sector advocacy and involvement in addressing some of Yemen's difficult challenges in way to foster opportunities for growth and sustainability. The cluster was formulated with the objective of amplifying and coordinating the work of the sector in the ongoing humanitarian, development, recovery and reconstruction phases giving it a voice in decision making. It is a bridge linking the private sector to the government, national and international agencies and the UN. In addition, the cluster is meant to be the body that represents the private sector in creating strong strategic partnerships in emergency, peace building and stabilization efforts, participating in peace negotiations to prevent conflict, engaging directly to formulate policies and inform debates on public-private policy issues that won't harm the private sector. The private sector can play a role in several areas including: supporting stabilization, spurring long-term economic growth, improving transparency, fostering trade and absorbing former ex-combatants.
Impacts
Engage the private sector in recovery and reconstruction programs, peace building, and Humanitarian and Development efforts
Outcomes
1. Engaging the private sector in economic policy making.
2. Enhancing the role of the private sector in humanitarian and development efforts.
3. Engaging the private sector in recovery and reconstruction programs and efforts.