Emergency Resilience Grants Project (ERG/YECRP) - Phase 1, 2 & 3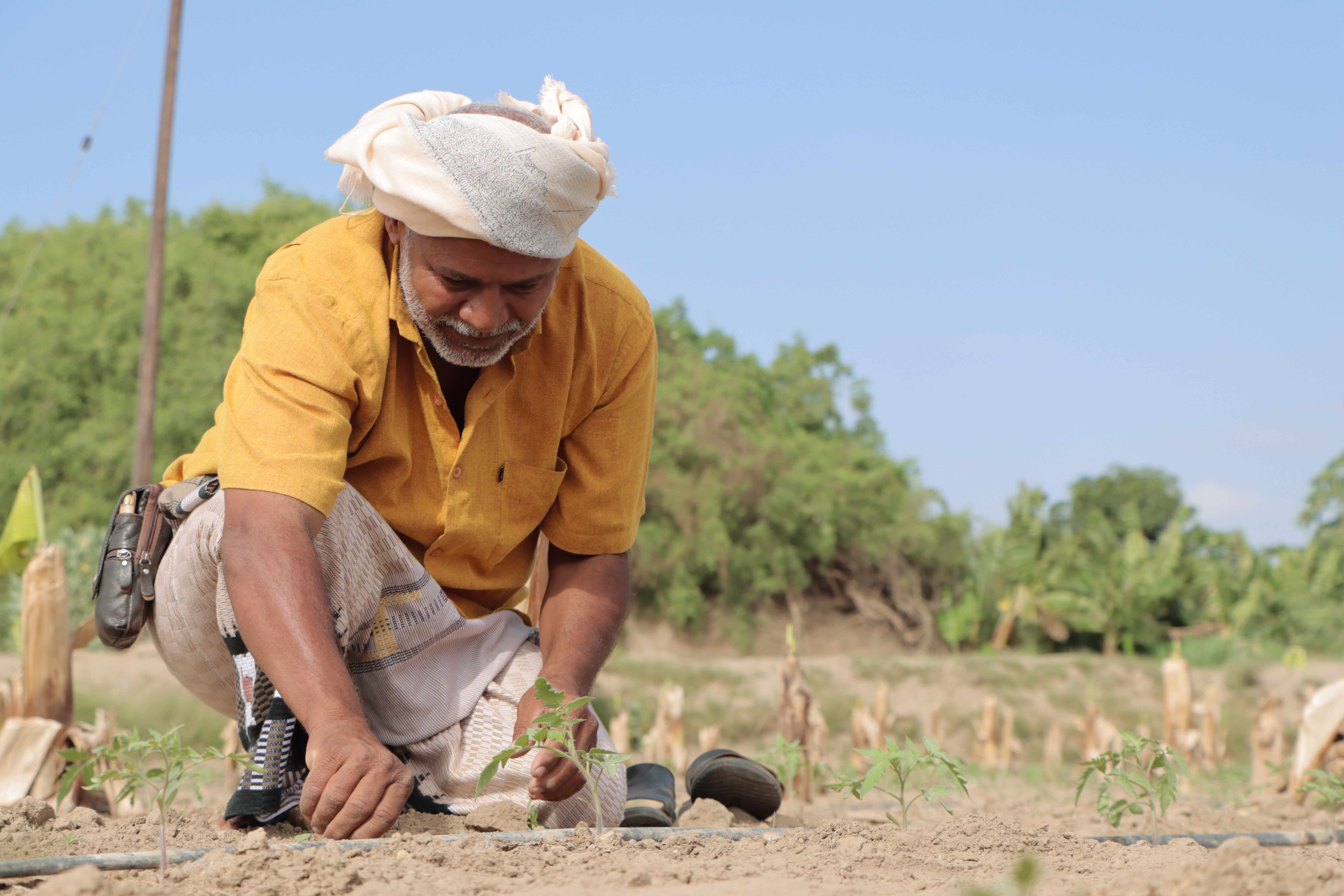 The Emergency Resilience Grants Project came with the aim to restore and strengthen the resilience of vital private sectors in providing food security and livelihood sustainably. Therefore, it focuses on building the capacity and skills of its beneficiaries by supporting them with financial grants that improves and helps their small farms or fishing boats to continue more efficiently. The project seeks to target more than 5,000 SME's mainly in agriculture, livestock and fish sector, supporting them to sustain and scale up their business operations creating more employment and short-term livelihood opportunities.
Targeted Governorates
Amanat Al-Asimah, Sana'a, Lahj, Dhamar, Abyan, Ibb, Al-Hodeidah, Amran, Hajah, Aden, Shabwah, Al-Mahrah, Sada'a.
Sectors
Agriculture, Livestock, Fish
Beneficiaries