Emergency Resilience Grants Project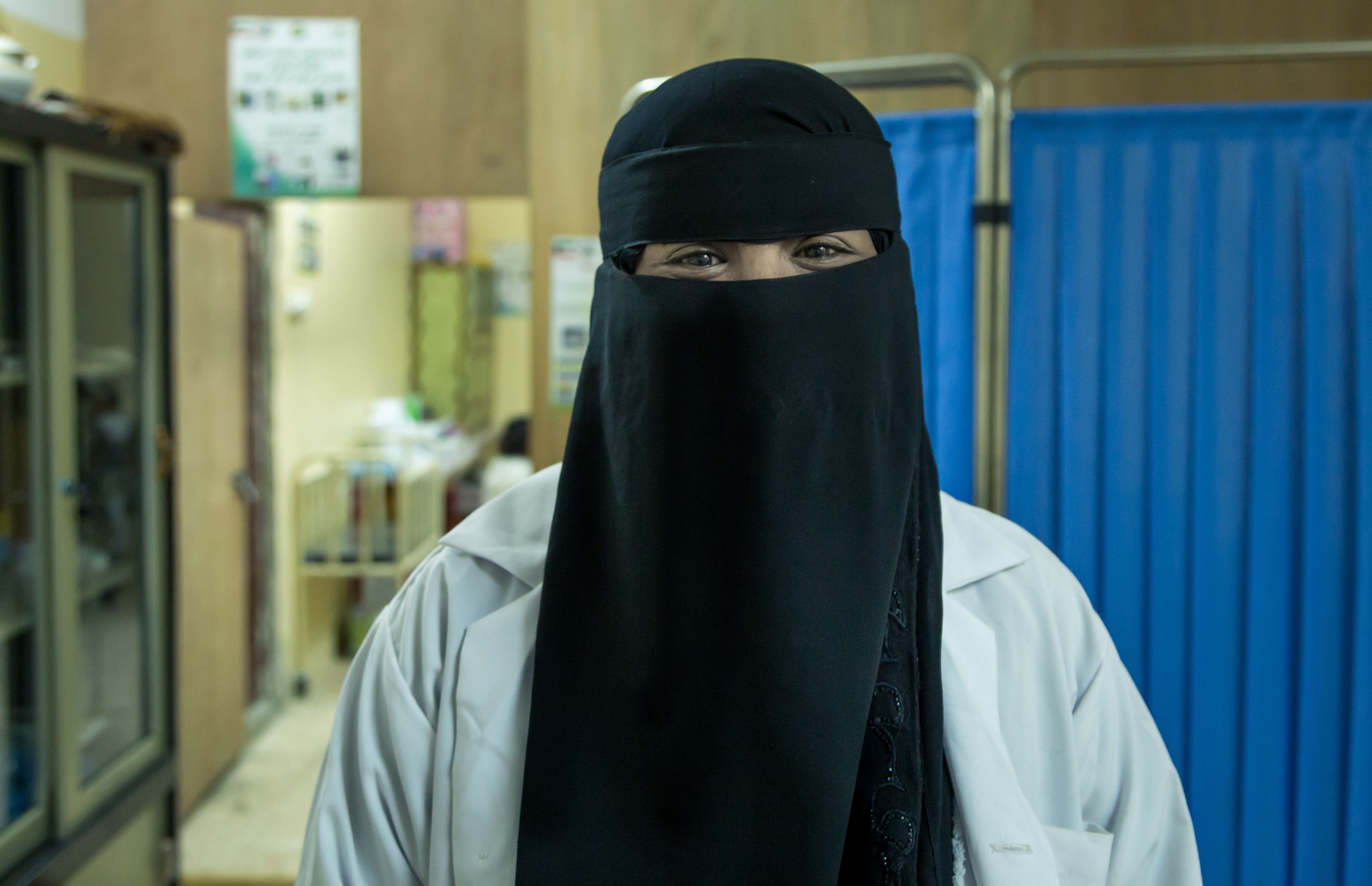 The Emergency Resilience Grants Project was built to scale-up YECRP significate results, aiming to improve livelihoods of affected populations in vital economic sectors through meeting the immediate needs of vulnerable households and communities. This is achieved through building the capacity and skills of the beneficiaries and supporting them with small grants that supports their continuity. It helps increase and improve small-holders and midwives' productivity, incomes, and community access to services specifically health care.
Targeted Governorates
Sana'a, Dhamar, Hadhramout, Ibb, Mareb, Taiz, Lahj, Shabwah, Al'Dalee, Amran, and Hajah.
Sectors
Agriculture, Livestock, Health
Beneficiaries
Farmers

Livestock breeders

Community midwives