Business Resilience Assistance for Value-adding Enterprises – BRAVE 1 & 2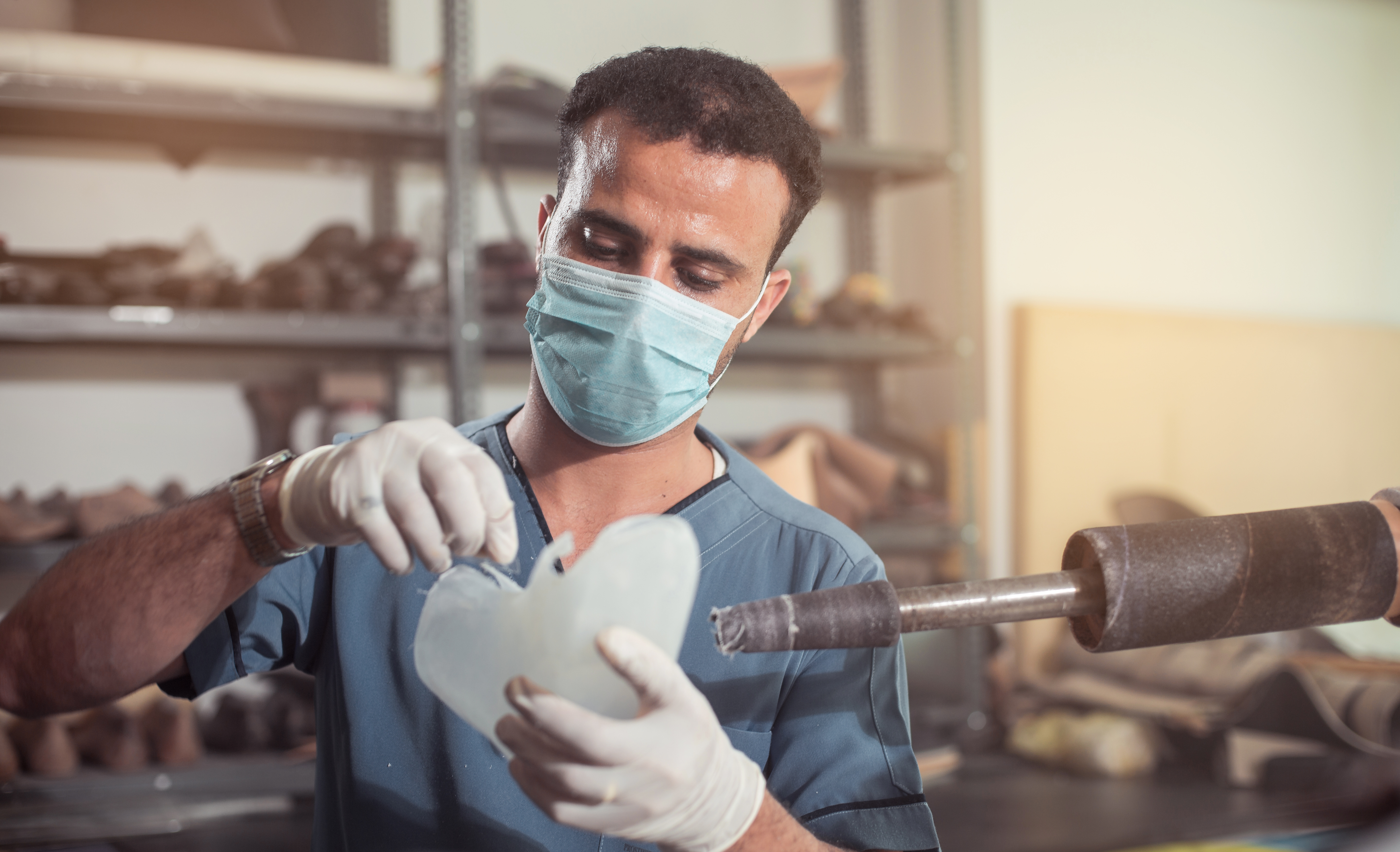 (Starting Date:March 2017 - End Date: July 2020)
The Business Resilience Assistance for Value-adding Enterprises (BRAVE) project aimed to enhance the resilience of the small and medium-sized enterprises (SMEs) in Yemen in vital sectors against the impacts of the ongoing conflict. Some positive results of the project include: the creation of new jobs, the sustaining of existing ones and the restoration of trust links across various value chains.
There were 4 components of BRAVE set up to deliver this objective:
Business resilience capacity-building: business continuity plan training and preparation

Business Recovery Support through matching grants

Value Chain Resilience through support to lead firms and business associations with their functional processes and product upgrades

BRAVE information technology platform to allow for proper data management and remote monitoring.
Sectors
Food

Health

Garment

Agriculture

Fish
SMEs, LFs and BAs supported
Trained Enterprises: 620

Matching Grant Recipients: 362

Business Associations: 10

Lead Firms: 51

SMEs: 301
Donor