Business Resilience Assistance for Value-adding Enterprises (BRAVE) Project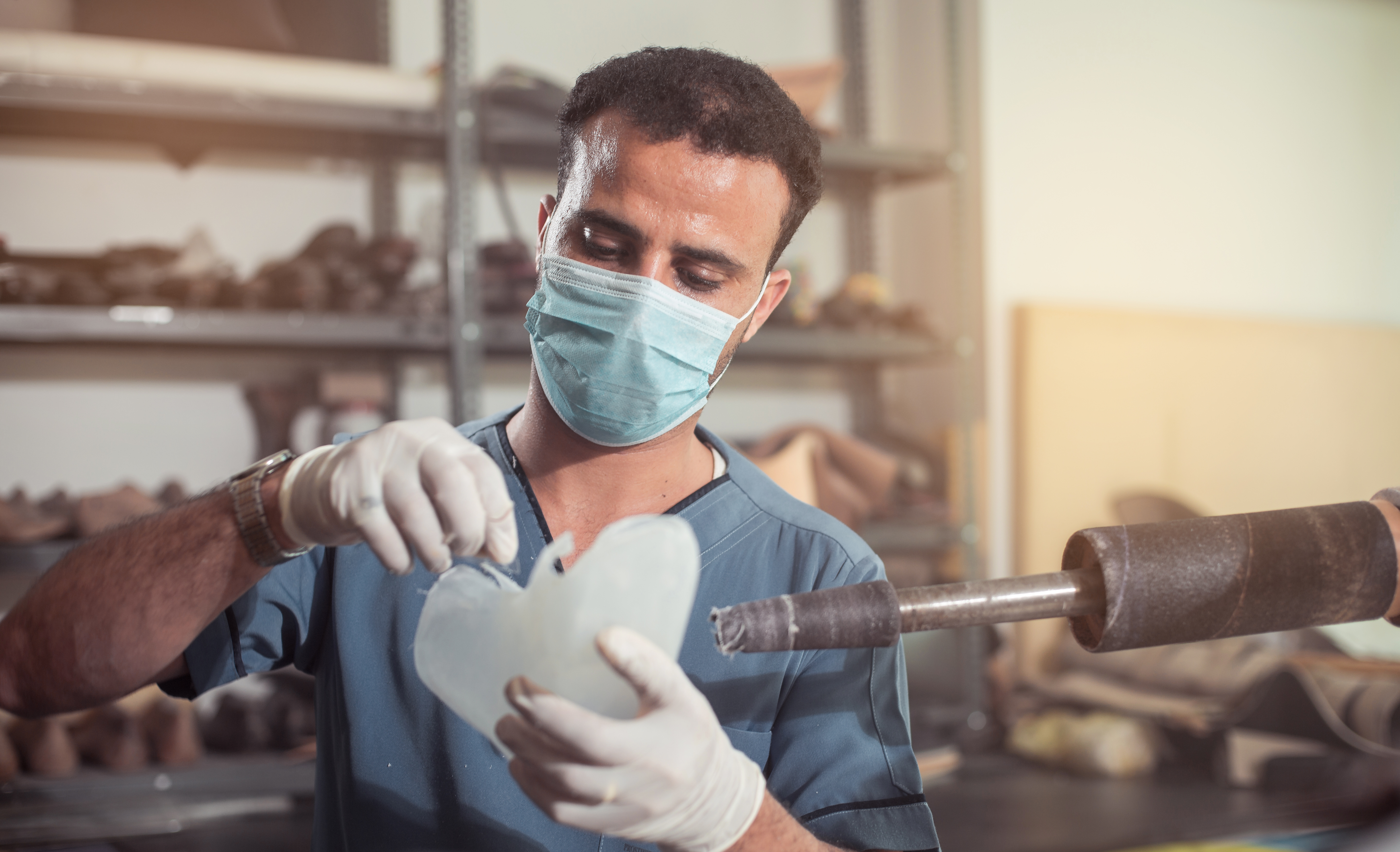 Sector Context 
The private sector plays a vital role in turning the wheel of economic activity in Yemen, as it contributes about 53.7% of the Gross Domestic Product (GDP) as of 2014 (apart from its contribution to the oil sector). The private sector provided employment opportunities for around 19.6% of the total employed population (The percentage would increase to 69.4% when all non-public sector employees are considered as private sector workers). In the field of investment, the private sector contributed about 65% of the total investment in 2013. Moreover, in sectors such as health care, more than half of the services are provided by the private sector. Thus, without a viable private sector, the economic and humanitarian consequences could be disastrous. Worth noting is that the majority of privately owned establishments (95 percent) in Yemen are classified as micro and small enterprises, employing less than five employees. 
Since the recent turmoil, over a quarter (26%) of all enterprises in Yemen have closed due to war. The most affected have been women owned enterprises where almost half have been forced to close (42%), including those operating in the vital health sector, further compounding the struggle of the average Yemeni citizen to access basic health services.  As much as 95% of the businesses that have closed did so due to physical damages on the business enterprise due to armed conflict or airstrikes, in fact only 7.6% of business that closed did so for other reasons than physical damages. Damages on the businesses includes stock, machines, storage facilities and the building itself.
BRAVE will provide grant-matching assistance and specialized business training to help businesses and vital value chains maintain and survive through these difficult times. The ongoing conflict is hugely disrupting livelihoods causing a reduction in household incomes due to losses in casual labor opportunities, jobs in agriculture, small, medium and large enterprises and the public sector.  
BRAVE's design is aligned with the Deauville Transition Fund by meeting goals of the Fund. BRAVE aims to address business environment deterioration and business resiliency challenges. Brave will tackle some of the employment shortfalls in the country and will engage with the financial sector (Banks) and value chain leaders to ensure that the business ecosystem is maintained through these troubled times.  
 BRAVE will tailor its activities to meet the needs of the most affected business groups namely; youth, women entrepreneurs, SME entrepreneurs and value chain leaders. As an integrated program BRAVE will achieve this through the following guiding principles: 
Sustain innovation and entrepreneurship in sectors proved to harness community resilience during conflict; 
Sustain quality jobs provided by SMEs for the fragile groups of women and youth; 
Compliment financial aid targeting rehabilitation, capital goods and business development of firms with practical advice and capacity building to deal with resilience conditions;
Sustain demand and investment through focusing on value-chain lead firms in targeted sectors. The ability of these firms to adjust their business model with the conflict situation will have a wider spin off effect through its linkages with the SMEs clusters;
Encouraging financial sector involvement with firms during conflict to pave the way for future improvement access to finance through more commercial viable arrangements;
Ensure unbiased and transparent implementation process that is neutral to regional divides.
Donor